About us
Disability insurance with heart.
We are redesigning disability insurance for the modern workforce. You know, the way it's supposed to be.
Get My Quote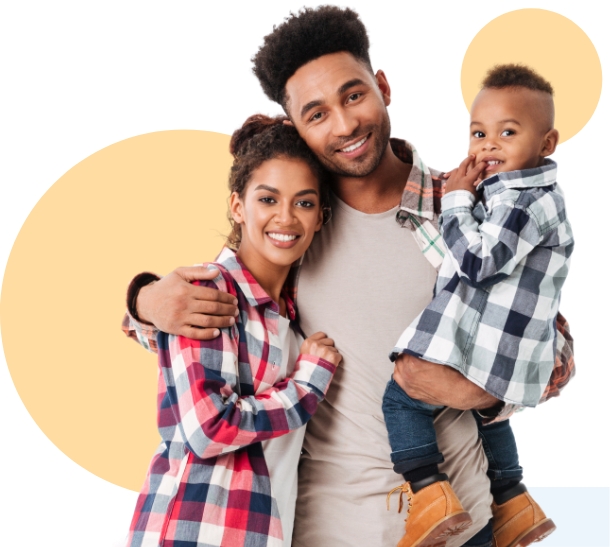 Our story.
Founded in 2019, Breeze is the first insurtech company to modernize disability insurance - an old, confusing product that desperately needed it.
Our application process is 100% online, we use automated underwriting technology, and individual long term plans start as low as $9/month.

This allows us to offer healthy, employed individuals a quick path to affordable coverage that rarely requires a phone call or medical exam. How convenient is that?
Our beliefs and values.
Fair
We don't earn commissions, so you can rest easy knowing we have your best interests in mind.
Flexible
We strive to accommodate all coverage needs, no matter how unique they may be.
Compassionate
We are more then an insurance company. We are partners in your financial success.
Human
We believe that people are more than a pooled collection of risks and numbers.
Educational
We believe buying disability insurance is a valuable learning experience, too.
Transparent
Whether it's general Q&A or a detailed cost breakdown, we tell it like it is - full stop.
Our investors and partners